The countdown to the new series of Strictly Come Dancing has begun, with the stars donning their sequins and taking to the stage in London for the launch. This year's competition kicks off on BBC One on 7 September.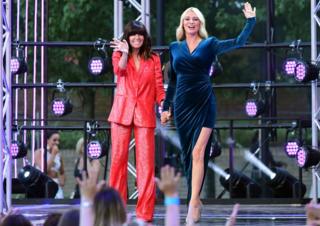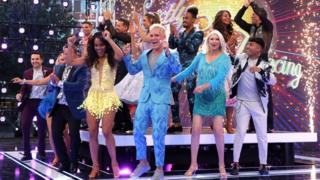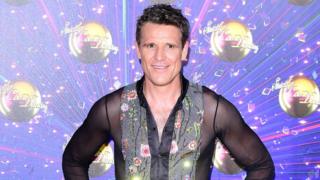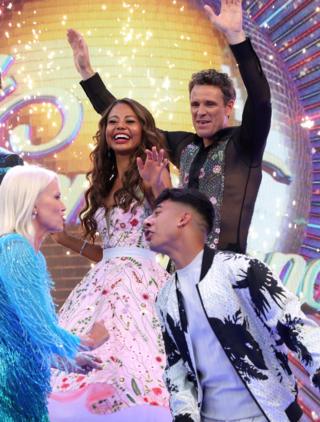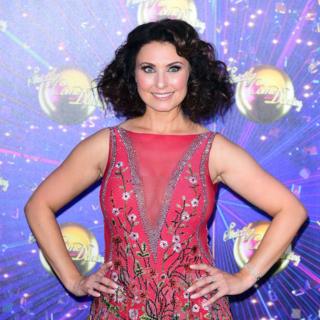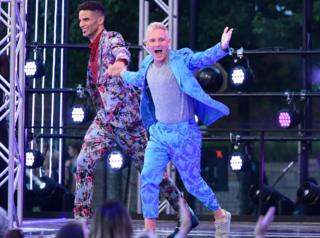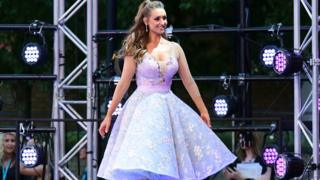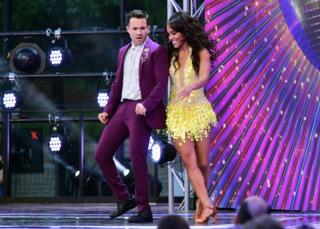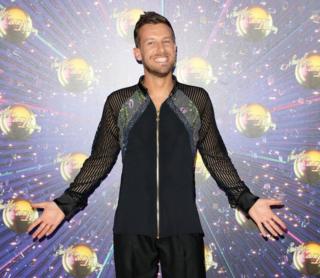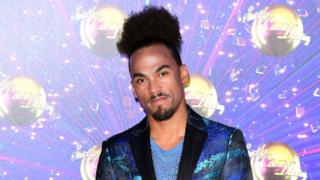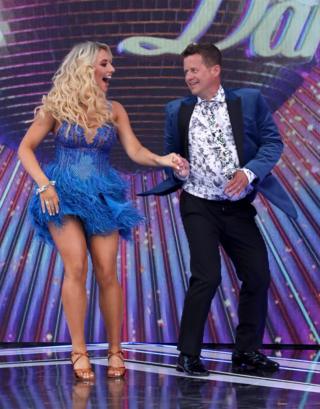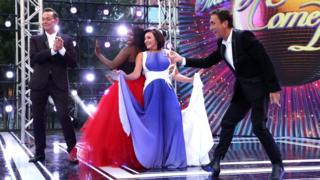 All photos subject to copyright.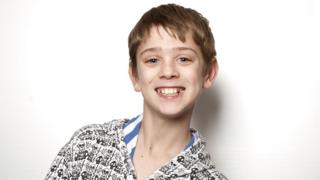 The son of a disabled artist who posed for a famous Trafalgar Square sculpture while pregnant with him has died aged 19.
Parys Lapper died suddenly last week, his family said.
His mother Alison Lapper, who was born with shortened legs and no arms, posed nude for the artwork mounted on the square's fourth plinth in 2005.
Her fiance has appealed to bikers to escort Parys on his final journey to Worthing Crematorium on Thursday.
On Facebook Si Clift said Parys was a "mischievous, generous, kind, loving, frustrating, cheeky, forgiving, beautiful boy".
He was "his own man" and "a good son", Mr Clift said.
Mr Clift said he and Ms Lapper had been "blown away" by people's kindness, humbled by their kind sentiments, and overwhelmed by messages of support.
He added: "Please take away from this a realisation that you are not alone, that you can talk and not to hold things within.
"Whatever it is, there is help."
Ms Lapper "would absolutely love to see as many noisy motorbikes as possible to escort Parys on his final journey", he said.
Open house
They will accompany him from her home in Shoreham-by-Sea, West Sussex.
The family is also holding an open house on Tuesday evening for his friends to decorate, paint, stick messages or sign their names on his empty coffin.
Ms Lapper co-hosted the 2016 BBC Four show No Body's Perfect with fashion photographer Rankin, exploring how digital photography, social media and selfie culture had affected people's sense of identity.
Parys also made appearances on screen as one of the stars on the BBC series Child Of Our Time, which tracks millennial babies from their infancy into their young adult lives.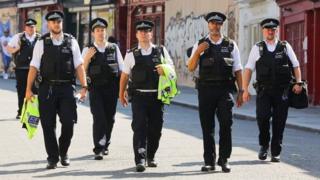 More than 350 people were arrested across both days of the Notting Hill Carnival, the Met Police has said.
A Section 60 order, giving police additional stop and search powers, was enforced on Monday after reports of "incidents of violence".
Thirty officers suffered minor injuries at the event, with 37 people held for assaults on police.
Cdr Dave Musker said he was "happy" with how Carnival went but "extremely disappointed" by the attacks.
"Officers put themselves on the frontline and should, under no circumstance be assaulted for protecting the public," Cdr Musker, who was the Met's lead officer for the event, said.
By 22:00 BST on Monday, 353 arrests had been made with 111 on Sunday and 242 on the second day of the event.
The majority – some 162 – were for drugs, while 34 were for possession of offensive weapons, 31 for public order offences and 10 for sexual attacks.
An additional 30 arrests related to the event were made by British Transport Police on London's transport network.
A Section 60 order had been authorised for specific stations, lines, and trains on Monday "to protect the travelling public and prevent serious violence", the force said.
More than one million people attended the festivities as record temperatures were recorded in west London.